Your Turst Our Work
We give you Wings, So Your Business can Fly Digitally.
We provide Web Application ,Website,Web Hosting,Business Email ,Websecurity to grow your Business with Promotion on Goole with Low Cost.
webspiderit Compnay is perfect for best business solutions & we offer help to achieve your goals.
More about us
Our Customer Happy with website and webApplication
Web Server Clients
With full Solutions
Testimonials
Words from
Client
I am highly satisfied with the VPS Server and webapplication provided by Webspiderit. Since, my association with the company as a customer, I have not faced any issue from their side. I thank the company for their quality offerings .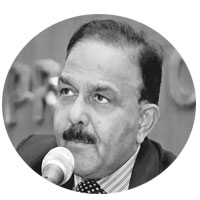 Amod K. Kanth
Founder / General Secretary
I have purchased a Linux Cloud Server from the company few weeks ago and is amazed by its performance I have chosen Webspiderit for buying the required server, because the prices on the site are extremely reasonable and the server is up-to-date with the latest technology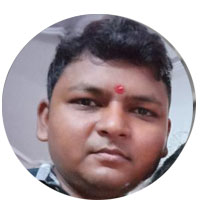 Vijay Kumar
Sr.Manager
I am impressed with the Bulk SMS Services provided by Webspiderit Company. They provide great services and are very helpful in reaching our target. I recommend this company for Bulk SMS solutions.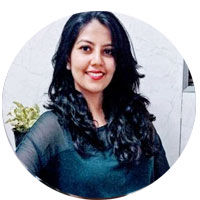 Ashu Yadav
Sr.Manager




QUESTIONS & ANSWERS
Trusted by
100+

Clients
Don't find your answer here? just send us a message for any query.
Contact us
We will not ask you to pay extra charges in case you require technical assistance in the event of any problems as we provide 24/7 support for all our affordable dedicated server plans.
For specific database or ERP workloads, a dedicated servers work better in comparison to shared and virtualized servers (VPS). The application can use all the hardware resources available without the need for a hypervisor layer.
In the case of a dedicated server the resources are not shared between any other customers. The resources you use are exclusively dedicated for the application which ensures consistency and stability the quality of service. (QOS).
Webspiderit set foot in the list of top cloud server & dedicated server providers in India by leading the best in class fully managed cloud server hosting to their clients. Our managed cloud and dedicated servers are flexible and our clients can increase the ram/cpu storage to manage their on-site traffic. We have extensive features with extra power pack technical team:
* SSD and Nvme Disk
* Free SSL Certificate
* Managed Cpanel Server
* School ERP Hosting
* Managed Plesk Server
World best cloud partner with us, together we make best solution